Escape To The Countryside 2017 tickets are on sale now.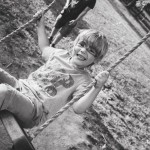 Early bird tickets will be available for a limited time so book early to bag the best deals.
Child tickets are £45 (£40 early bird)
Adult tickets are £75 (£65 early bird)
ETTC 2017 is shaping up to be our best Escape yet. Keep checking the website for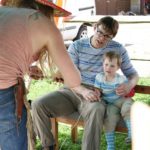 announcements about what we have in store and follow us on Facebook for the most up-to-date info. It's almost time to Escape!