We are thrilled to be welcoming back Michael Blencowe and his team from The Sussex Wildlife Trust.
Ever wanted to see what our native wildlife gets up to when you are tucked up in bed? Michael and his bug, moth and small mammal traps together with hedgehog tunnels and night-vision cameras has the answers.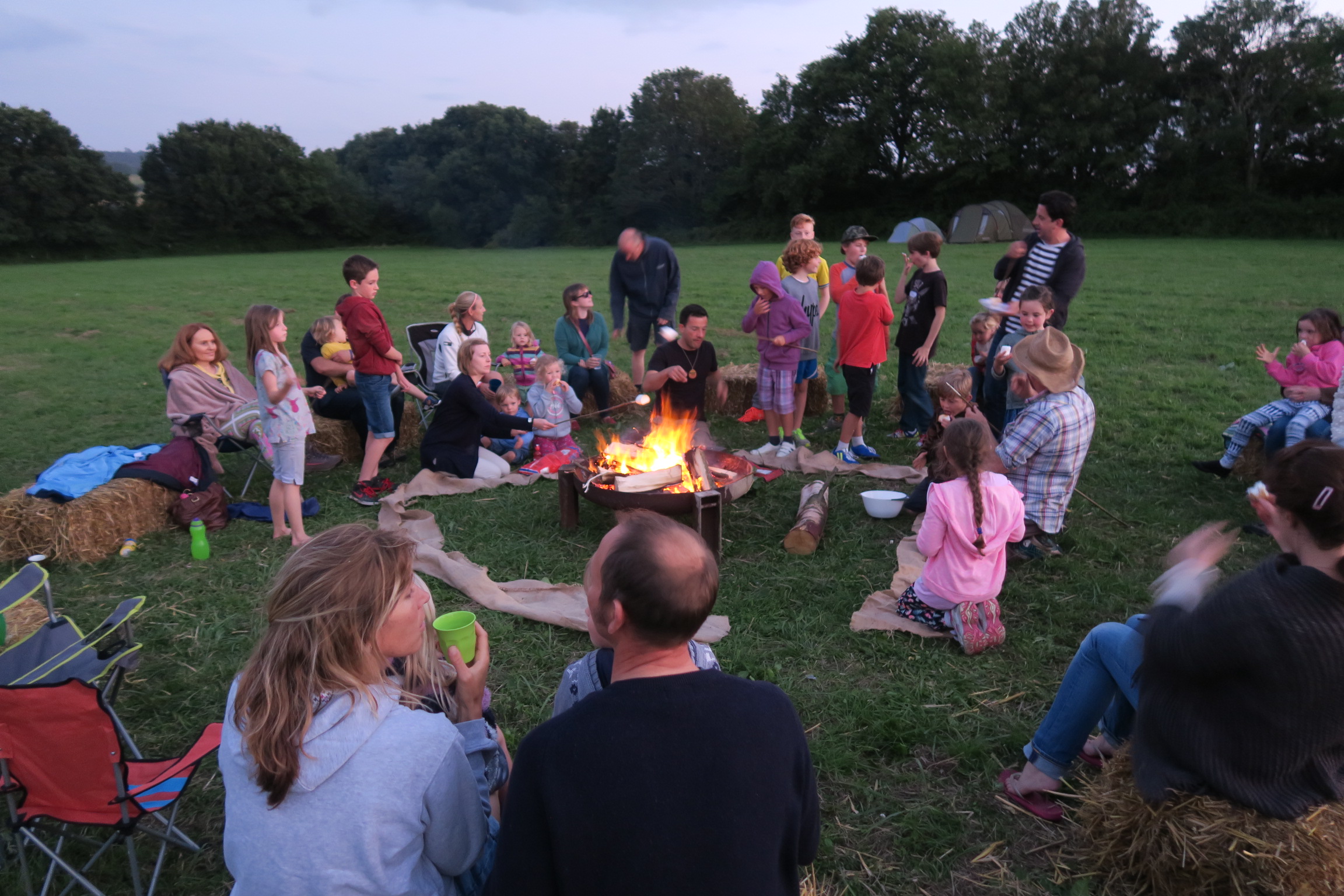 Michael will be running a packed agenda of wildlife based walks, talks and activities.  There will also be a bat walk, nature inspired crafts around the campfire and we might also get some pond dipping in too.