Sleeping under the stars has never been more comfortable
We have lots of recommendations for Bell Tent companies that can make your wedding weekend extra special for your guests, giving a real festival feel.
These companies specialise in Bell tent rentals for weddings, glamping and corporate events.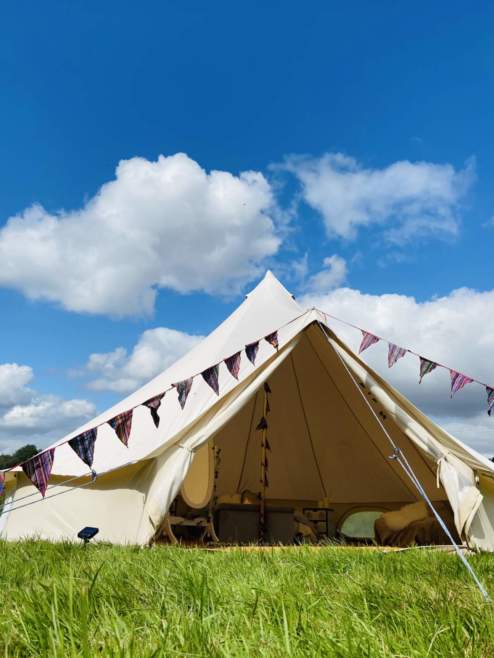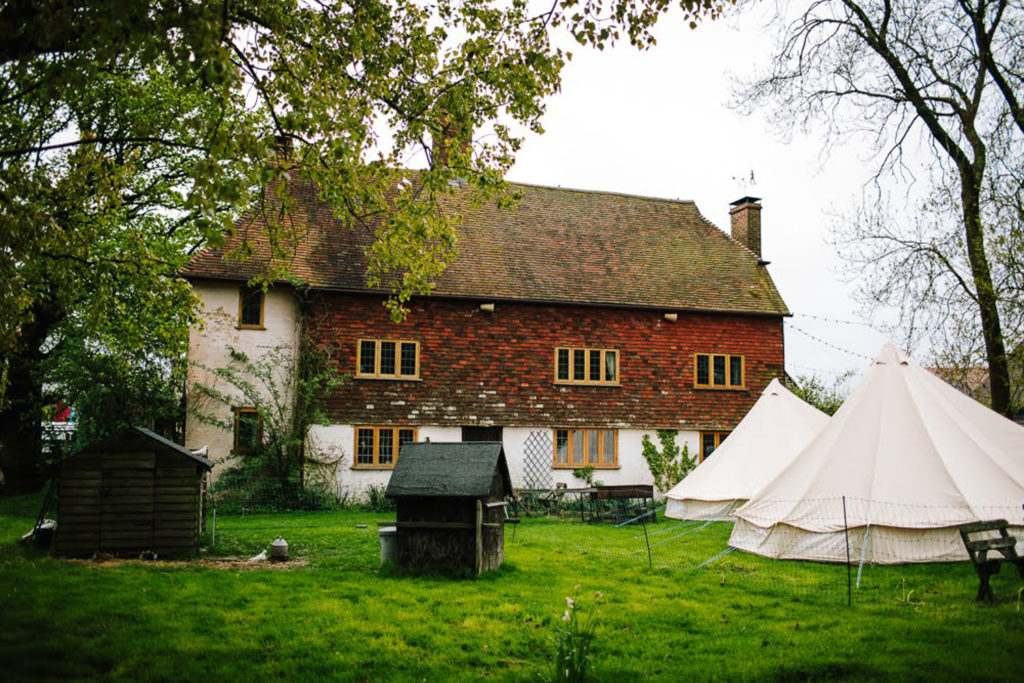 To take the stress away from you, we can help you match with the perfect Bell Tents hire company to make your event or special day become pitch perfect!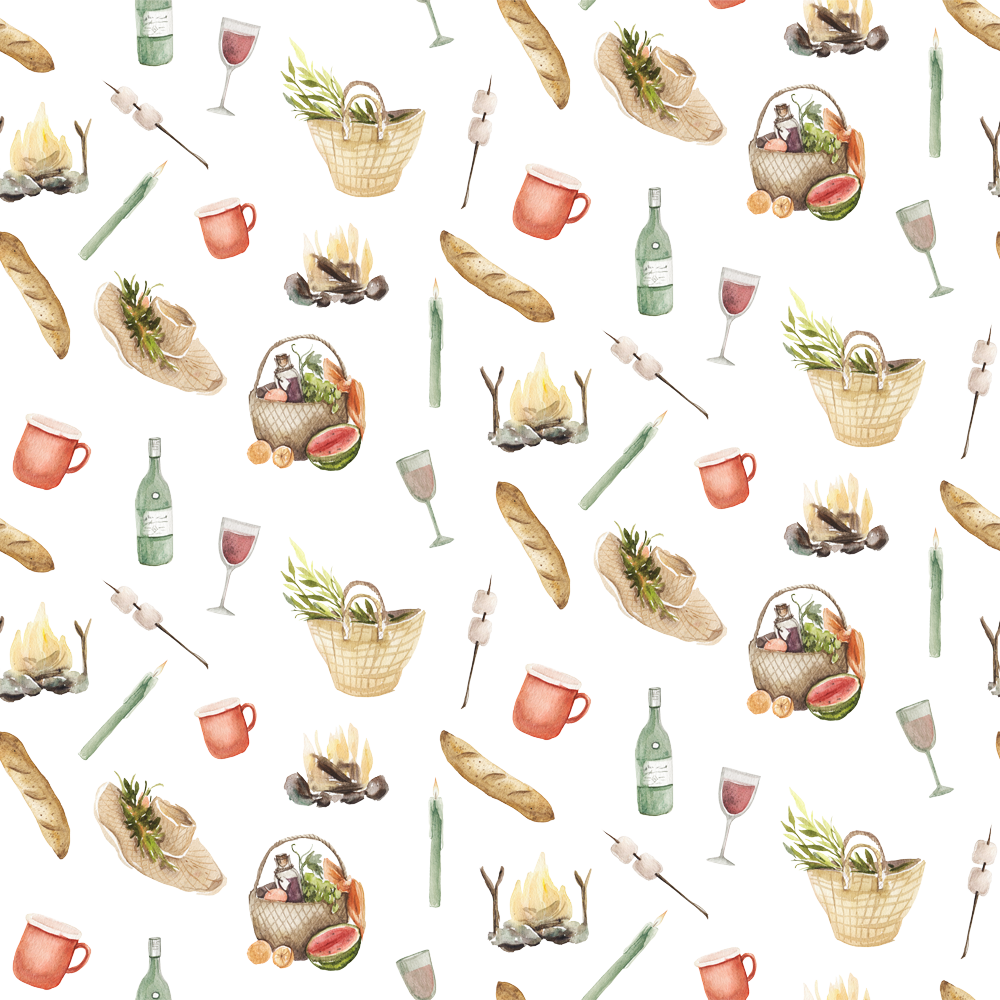 Yoghurt Rooms News
Once in a while, we send Yoghurt Rooms Friends and Fans an email about our news, special offers and latest developments. We won't share your data and we won't send more than one email a month.