---
Designed for Stags and Hens
Whether you are looking for a chilled out weekend in the country for a low key celebration, or just want to let loose and party, Stag and Hens can find all they need at Yoghurt Rooms.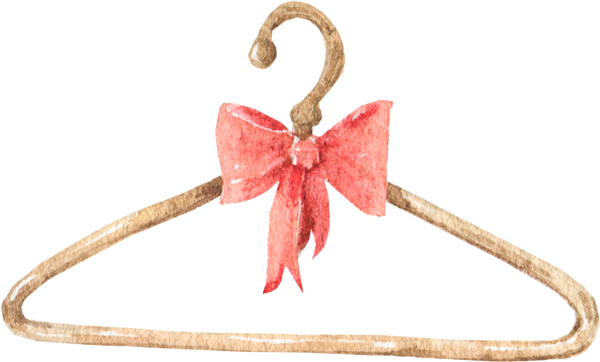 Just like the wedding itself, organising a Stag or Hen party can be a daunting task. The event needs to be meaningful to the person receiving the send-off, so it's a chance for the 'inner circle' of friends and family to come together in support and celebration, to let their hair down and process the change that's about to take place in their lives.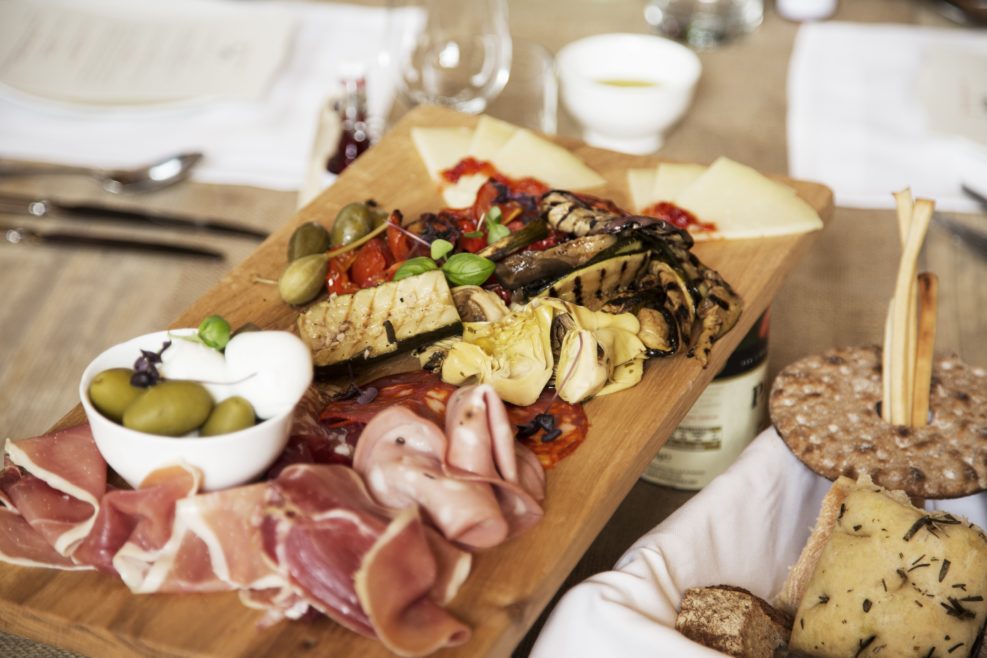 Stags and Hen parties can find it challenging to access venues sympathetic towards groups on this sort of mission. We're a large family who have given wedding send-offs to many of our own loved ones and friends… so we know how important – and memorable! – an event it can be. We welcome Hen and Stag parties with open arms, so there's no need to 'pretend it's a birthday party' with us!
If you are a Maid of Honor or Best Man charged with the vital task of organising a Stag or Hen, or you're organising your own (it does happen!), you're probably looking for something quirky, cool and spacious, with plenty of room to have fun, do a lot of bonding, maybe a bit of dancing, then crash out or watch the sun come up in peace. If you organise Stag or Hen parties professionally, we'd love to hear from you.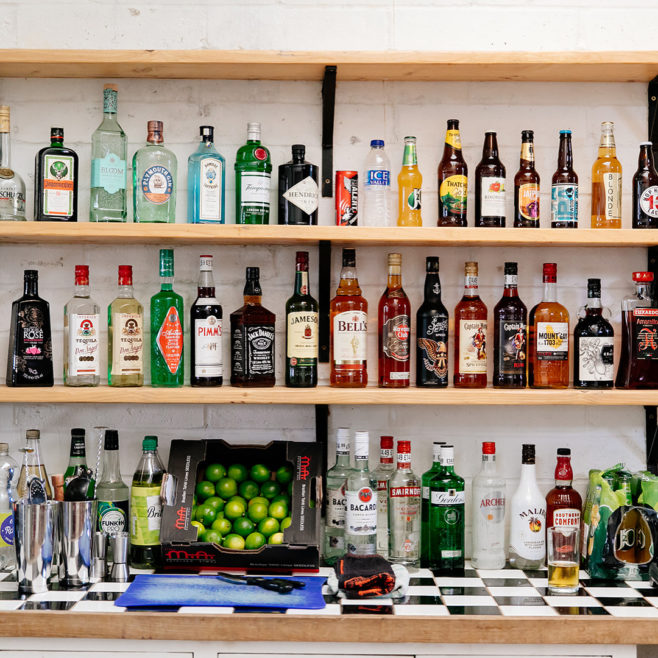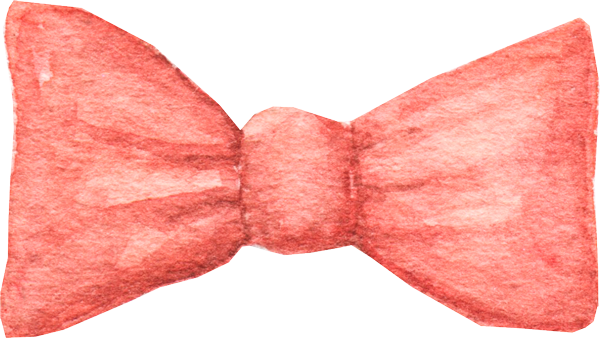 We want you to have an unforgettable time. Set in the heart of stunning West Sussex, Yoghurt Rooms is a venue like no other. Interested? Come and have a look around…