We're image ready
We know we're biased, but we think we might just live in one of the prettiest places in the whole of Sussex.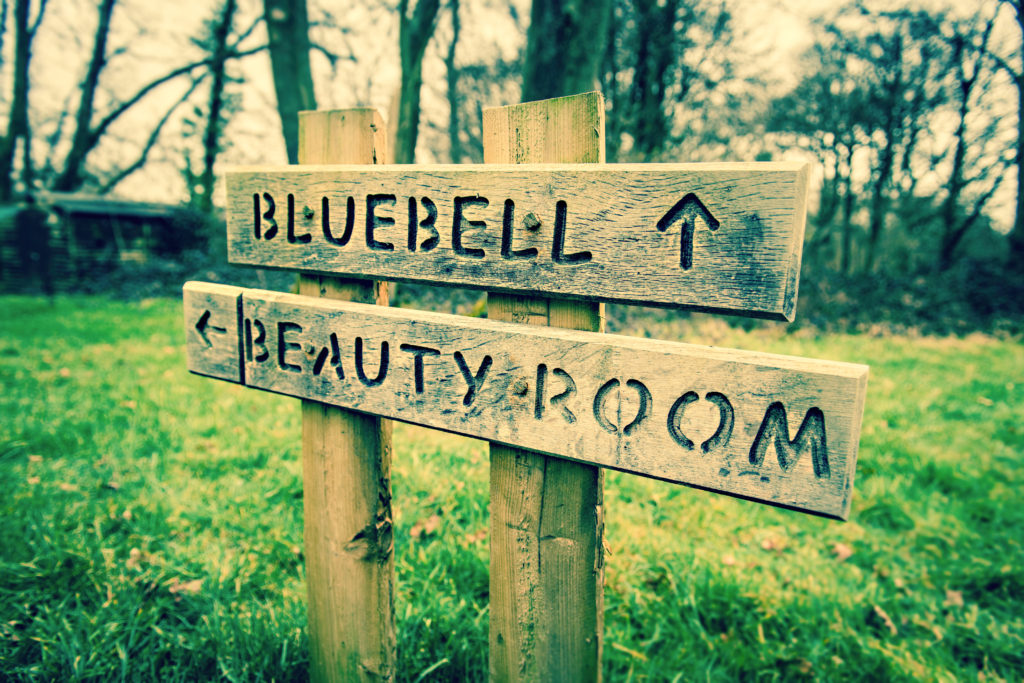 We've got rustic charm, ancient buildings and cool backdrops galore, and we love to throw our doors open to photographers and film makers.
We're great for:
Band shoots
Bridal bloggers
Fashion photography
Boho stylists
You might want to bring your production crew for a few days of creative downtime, or you might be on a mission to get the job done. Either way, we're here for you.
Back in the day: Dizrali and the Small Gods
Talk to us if you're looking for a place to crack on with your creativity.