Something for everyone
We are situated less than an hour from both Brighton and London, with a train station 5 minutes taxi from the farm, and whole host of things to do in the local area.
We allow all kinds of activities, which we can help you arrange. These could include anything from zorbing, bouncy castles, hot tubs, mixologists, fire shows and even fairground rides, as long as everything is discussed with us prior to the day.
Lingfield Marriott Hotel and Spa
Located 10 minutes from East Grinstead, this hotel is a modern delight. Home to the famous 'lingfield racecourse' (see 'A day at the races'), the luxurious spa is perfect for a girls day out.
Our friends at the hotel are pleased to offer our guests exclusive discounts. Please enquire for details. www.lingfieldpark.co.uk
---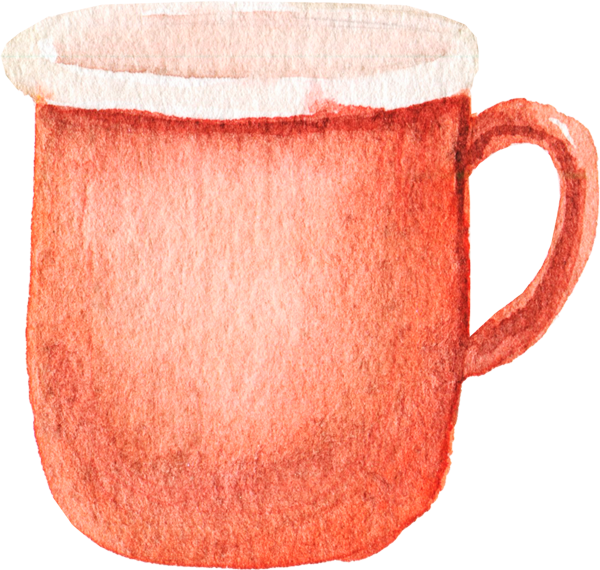 Afternoon Tea
Tulleys Farm
Situated a 15 minute drive from Yoghurt Rooms, this quiet 'Tea Rooms' is relaxed but extremely tasty and excellent value for money. Their 'Shocktober fest is world renowned and definitely worth a visit when it's on. www.tulleysfarm.com
Lingfield Marriott Hotel and Spa
As well as offering race day, golf day and spa day packages, this hotel provides an array of afternoon packages and offers discounts that our exclusive to our guests. www.lingfieldpark.co.uk
Alexander House
For those parties who are looking for a bit of luxury, this hotel is a 5-star and offers private dining rooms for parties. Set in stunning stately grounds, it provides a brilliant opportunity to dress up and enjoy a glass of champagne! www.alexanderhotels.co.uk/alexander-house
Bluebell Railway
Fancy a spot of afternoon tea on a traditional steam train? With stunning views as it chuffs through the countryside, this is always a popular choice with our guests. www.bluebell-railway.com
---

Pubs and Restaurants
East Grinstead offers a wealth of fantastic restaurants, cocktail bars and pubs. If your after a recommendation then just let us know what you fancy and we will recommend the best of the best!!
---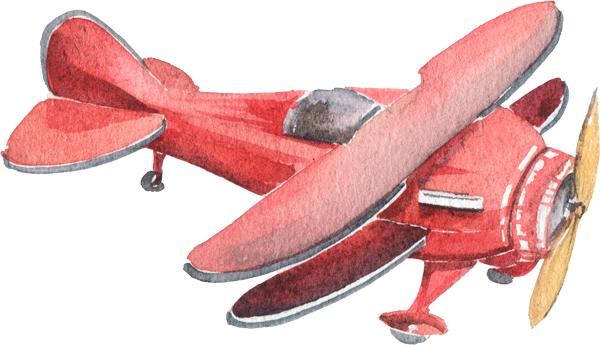 Adrenaline Junkies
---
Outdoor pursuits
Inflatables and obstacle courses
Canoeing, kayaking and water sports
---
Sporting Activities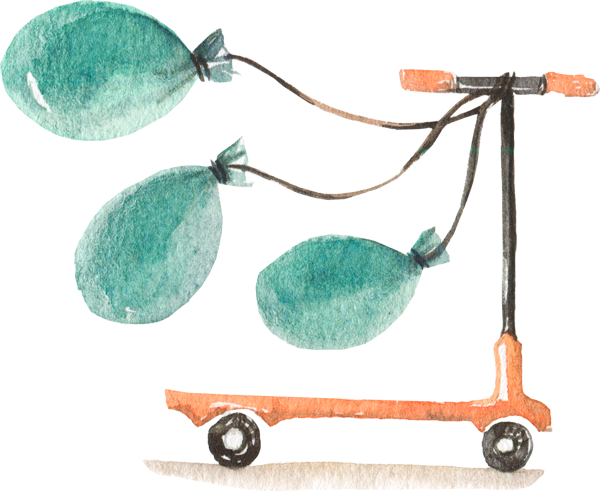 East Grinstead sports club
Hires out both indoor and outdoor football pitches and basketball courts for private use.
Chartam Park Golf Club
Perfect for a relaxing day on the course. Chartham park is located less than 10 minutes from Yoghurt Rooms, and has an excellent reputation for its golf course. There is also a large bar with both indoor and outdoor seating.
---
Sports Days
That's right…there is no need to leave our amazing farm if you don't want to! With acres of outside space, and our large indoor barn, you can set up your own sporting activities right here. Previous parties even brought space hoppers which was pretty epic!
---
Other ideas
Bouncy stuff!
www.kbsinflatablekingdom.co.uk
Standen National Trust:
www.nationaltrust.org.uk/standen-house-and-garden
Kingscote Vineyard:
www.kingscotebarn.co.uk
---