Meet the team and have a good look round
Aafke and the team are available by arrangement to show you around the farm, accommodation, celebration spaces.
Please use the form below to request an appointment for a good look round.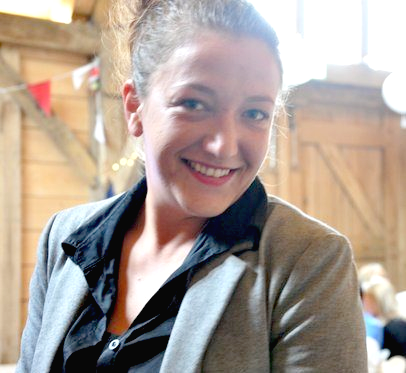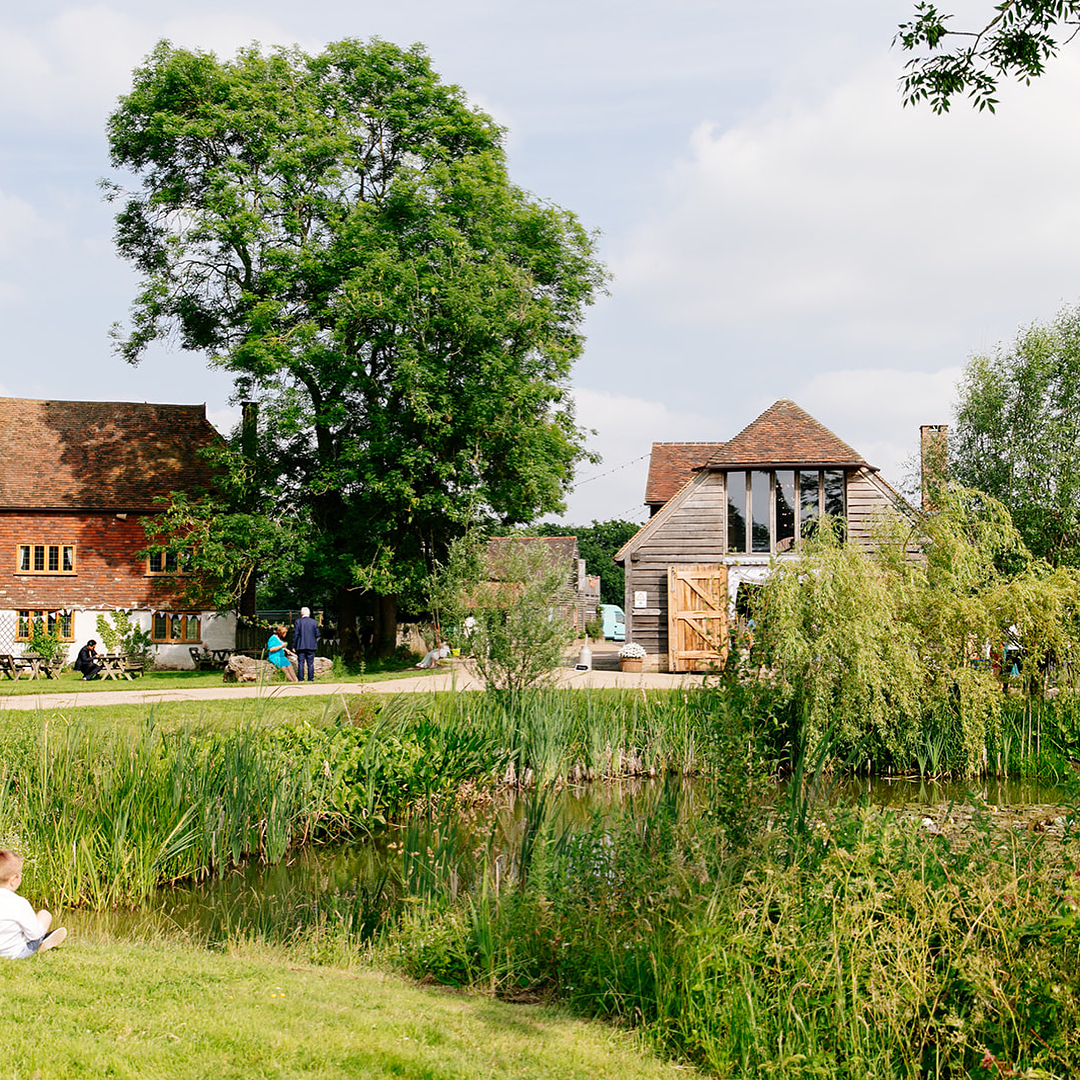 Book a tour
One of us will be in touch shortly to make a date with you.