It's time to go green!
With the average cost of a UK wedding now standing at £22,000, it is somewhat inevitable that an element of these costs will leave a large ecological footprint. At Yoghurt Rooms we firmly believe that your vision doesn't have to be compromised by the implementation of a 'greener' ethos.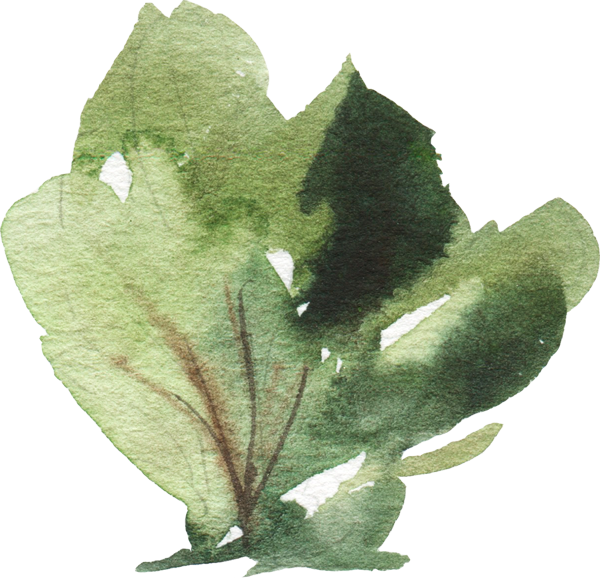 If you're a typical Yoghurt Rooms couple, one of the reasons you want to DIY your wedding is that you can do whatever you want, and that could mean minimalist or a environmentally friendly approaches.
Have a look at our top tips below, and see if you can move your day from pure consumption to something more personal with a bigger message at its heart!
Upcycling
With so many weddings taking place in the UK every year, it's no surprise that the landfill repercussions can be dire. That's why we are huge advocates of buying second-hand as much as possible! Everything from the dress, to table favours, silk flowers, lighting and more can be found on sites such as Ebay or local Facebook selling pages.
These items are usually in fantastic condition as they have only been used once. The planet will thank you (and so will your wallet!)
Organic produce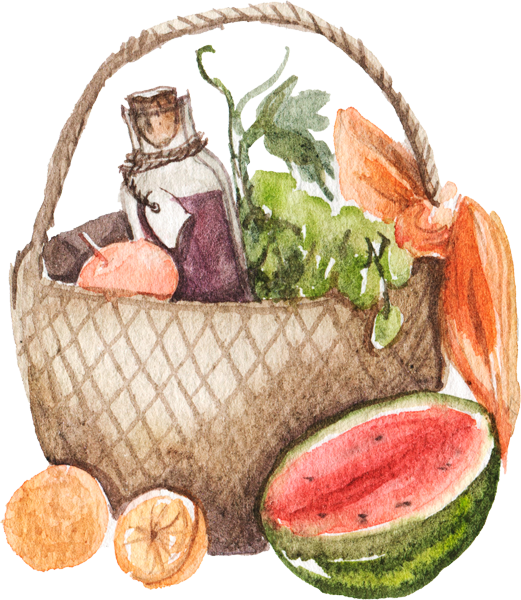 It goes without saying that organic produce is the absolute best choice for the environment, but it is also usually tastier, much better for you AND can be super competitive on price! Most farms and fresh produce suppliers are able to provide super reasonable quotations when buying in bulk.
One of our couples recently had THE BEST burger and chip dinner ever, using organic meat, with hand cut chips, salad and coleslaw all from a local supplier… The best part? This meal cost them less than HALF of another caterers' quote and the guests absolutely loved it!
Some local starting points:
www.tablehurst.farm
www.plawhatchfarm.co.uk
Think Transport!
So many guests often equals so many cars! If there is a way you can organise for guests to car-share, or alternatively use one method of transport such as a bus, which whilst not totally 'green' will be infinitely better than 75 cars driving around!
Why not have a chat with: www.southcoastmotorservices.co.uk
Source locally
One of the biggest repercussions of big events on the environment is the transporting of items that are frankly unnecessary. If you do a little bit of research you will likely find suppliers that are pretty close to your chosen venue! If you try and fail then let us know and we will be happy to try and help!
Eco invitations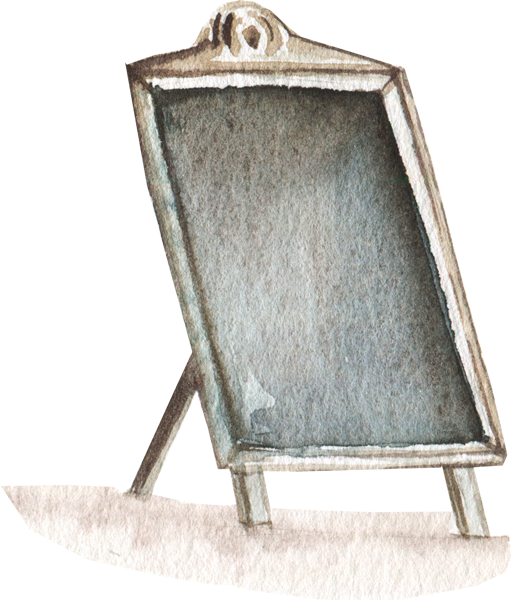 There is such a huge array of amazing wedding stationary designers out there that put being eco-friendly at the heart of their ethos. Just search on ETSY and you will see! Not only do these creatives use sustainable and recyclable materials, but many are happy to design in PDF format so that you can print them off at home, saving the environment from one more transportation journey!
Have a look at: www.thenaturalweddingcompany.co.uk
Wedding rings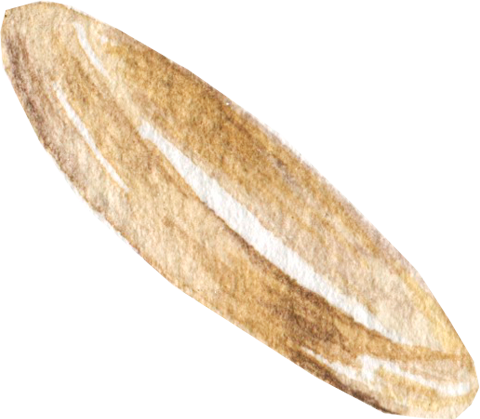 It is definitely worth having a look around at alternative jewellery materials when ring shopping! We know that gold and diamonds are bling-tastic but unfortunately the mining of them is pretty catastrophic on our environment!
Titanium, copper and treated wood (yes really!) can make fantastic alternatives and provide a talking point to people that may not have been aware how bad the jewellery industry is for the environment.

Gifts of conscience
Last but not least, have a think about the sourcing and environmental impact of the items you would like to include on a gift list. It's fairly easy to find alternative suppliers to most items nowadays, where the retailer is committed to being eco-friendly. Plus, if you explain this on your wedding list or indeed your invitations then you may just make people think twice about their own shopping habits!
---
We really hope this has given you some inspiration and ideas towards the concept of an eco-friendly wedding! If you have any ideas of your own then we would love to hear about them (it's one of our favourite subjects!).
Alternatively, if you needed extra advice or further supplier recommendations then just give us a shout and we will be thrilled to help you complete your greener wedding mission.