Pricing for weddings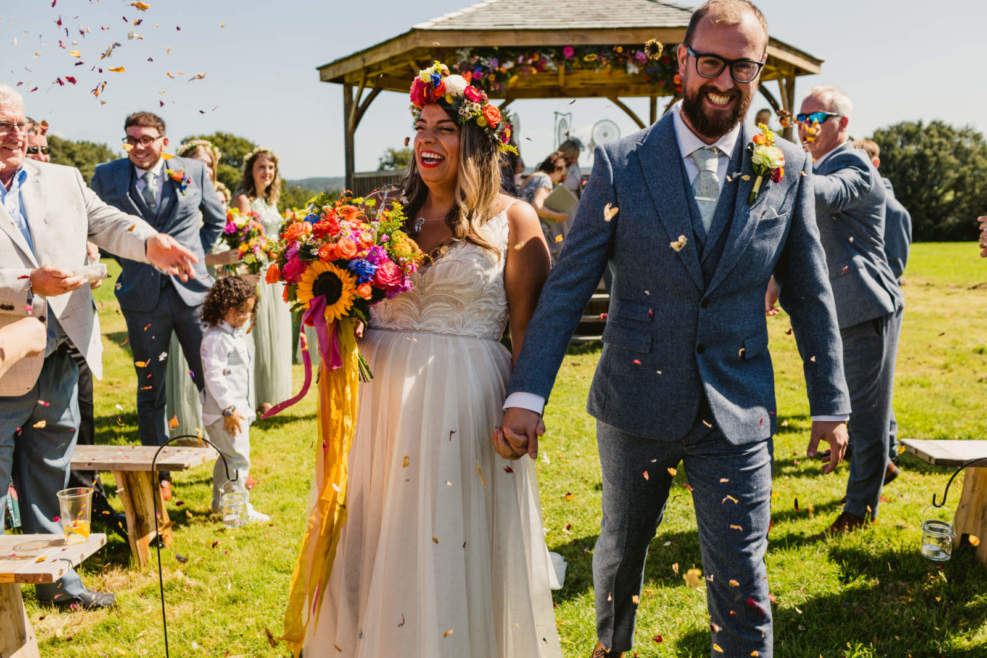 Standard wedding weekend
May to September
Use of all facilities for two nights (Fri-Sun)
Flexible check-in and check-out times
Up to 150 guests seated for dinner
Indoor accommodation sleeping 22
Yurt accommodation sleeping up to 6
Honeymoon Yurt
Unlimited space for bell tents and camping
After hours party room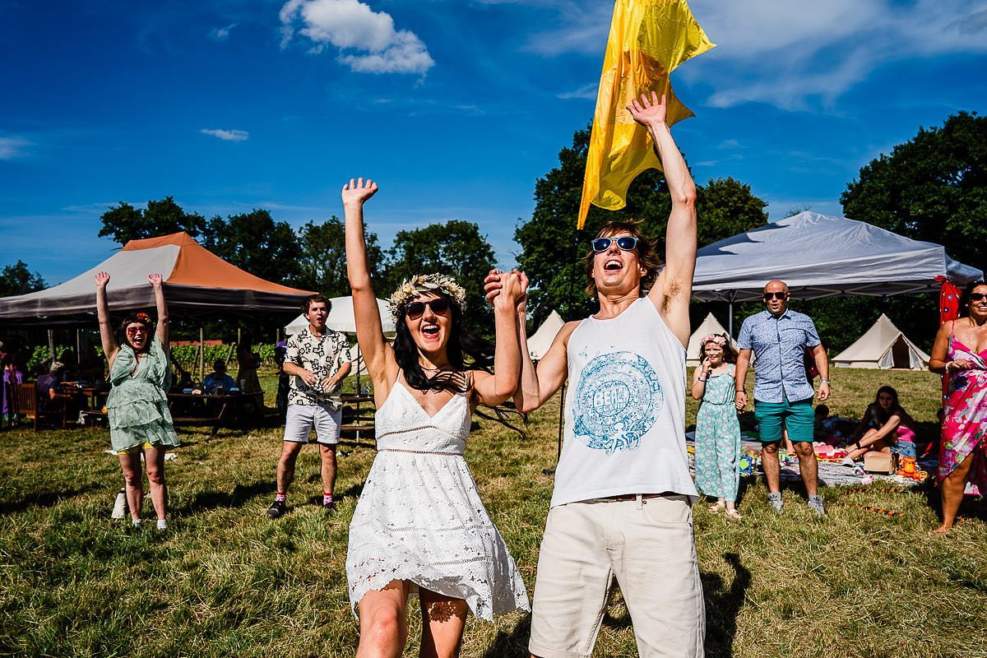 Bank holiday weekend wedding
May to September
Use of all facilities for three nights (Fri-Mon)
Flexible check-in and check-out times
Up to 150 guests seated for dinner
Indoor accommodation sleeping 22
Yurt accommodation sleeping up to 6
Honeymoon Yurt
Unlimited space for bell tents and camping
After hours party room
We are also open to 'out of season' weddings that will come in at a heavily discounted price. These would run from October – April.
Prices shown are for weddings taking place in 2023 with a deposit paid in 2022/2023. Wedding prices for 2024 and beyond may differ. We will confirm the exact price of your weekend once we know your intended date.
*We ask for a £2000 none refundable deposit to secure your booking.