Our availability is strictly limited
Yoghurt Rooms can accommodate a limited number of bookings for whole-farm weekend weddings each year. We normally group these into a season which runs from May to September, with each wedding party having full farm access from Friday to Sunday (or Monday for bank holiday weekends!).
Limited availability means that if you can book ahead, you'll be more likely to secure the dates you want. If you would like to know more about the Yoghurt Rooms wedding barn, please give us a shout and tell us all about your plans for getting hitched in 2023 and beyond. There's no limit to how far ahead you can plan with us.
In fact, why not tell us about it in person while we show you around:
Last minute availability
Sometimes things happen which mean that a weekend wedding date might become available at short notice, possibly even at a discounted price.
Perhaps, you'd like to be on our list of people actively looking for a bargain or a date at short notice. To be kept informed of the latest opportunities, please let us know if you'd like to go on the call list.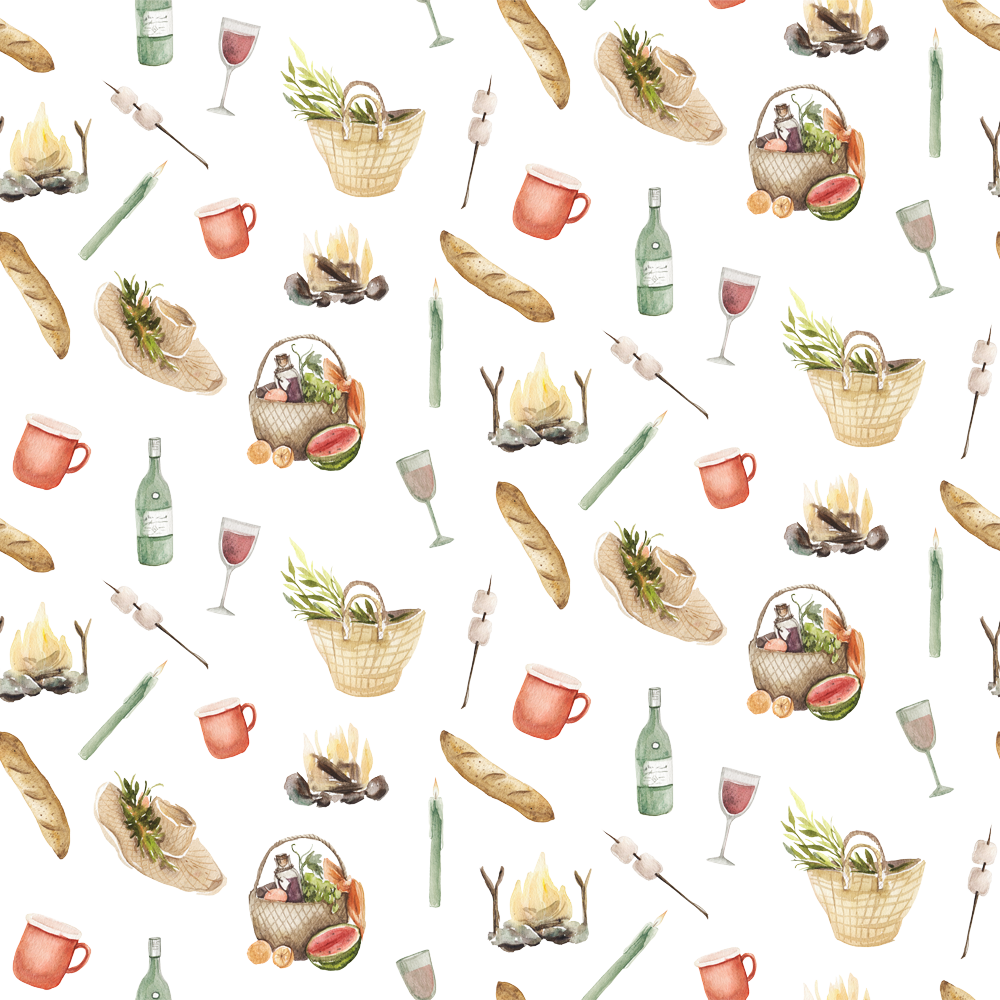 Yoghurt Rooms News
Once in a while, we send Yoghurt Rooms Friends and Fans an email about our news, special offers and latest developments. We won't share your data and we won't send more than one email a month.