A stunning outdoor space for your ceremony
Many of our couples say that they would like to get married outside of the barn to take better advantage of the delightful backdrop! In England, only a permanent structure can be licenced for marriage ceremonies, so until now, the barn has been the only option.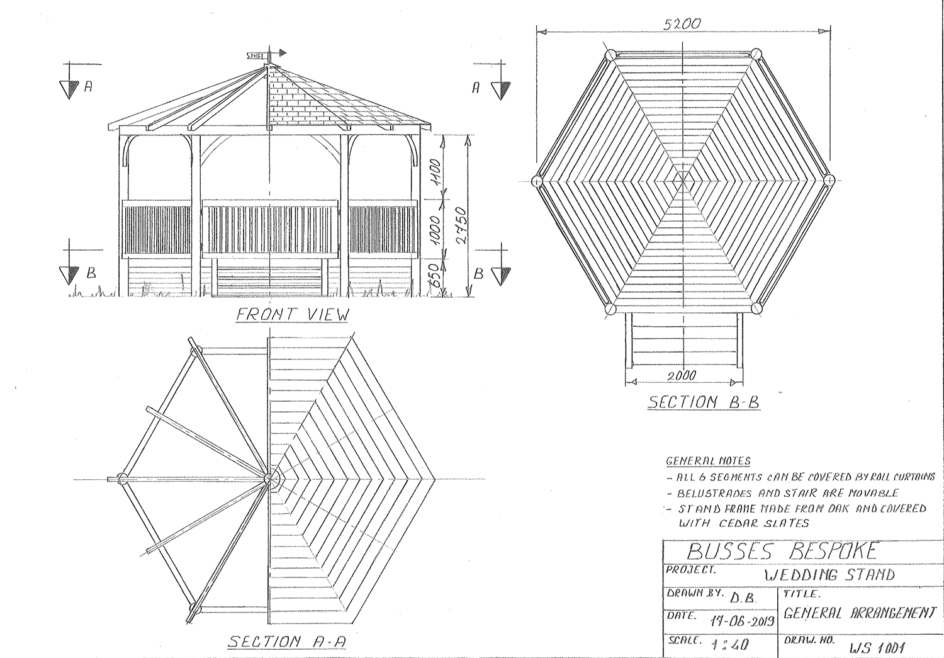 We are working on the design and build of a bandstand in the top field and hope to have it licenced and ready to go in May 2020. We can't wait to find out who will be the first couple to tie the knot in it!
Are you looking for an outdoors ceremony in and beyond?