Make yourselves at home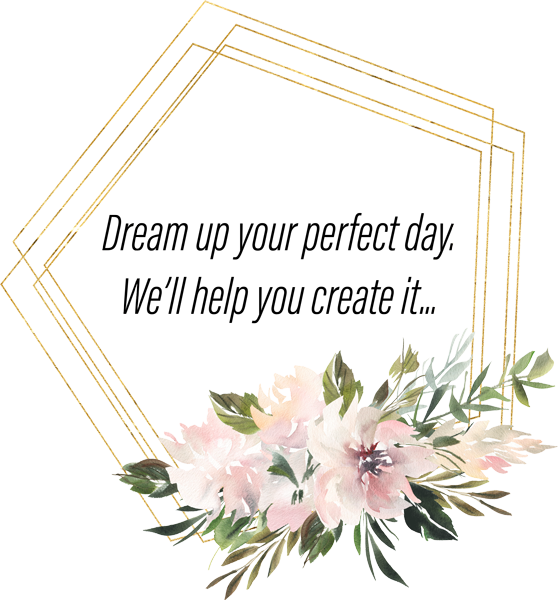 When you book a weekend barn wedding with us you get all the event spaces, accommodation and fields to play with. The barn is fully licensed as a wedding venue, so you can hold your legal ceremony right on the farm.
As well as an abundance of beautiful views, relaxation spots and animal distractions here on the farm, we have a hard-working team to support you. That support starts right now with the information on this website. We hope to help and guide you to an amazing experience.
Our staff will be on hand for you on the Friday of your weekend wedding to help you set up anything included in your package and belonging to Yoghurt Rooms including your tables and chairs. The decor and other arrangements are all totally up to you and we hope to see your imagination running wild!
---
The package
Our weekend barn wedding packages give you exclusive hire of our whole farm including:
Celebration spaces
Beautiful oak-framed barn (28 x 8 metres) with majestic beams
Service areas and a dedicated kitchen area for catering
A large Capri marquee, with coconut matting (8.5 x 11.5 metres)
Great views and opportunities to do things outdoors
After hours party room
Space to bring in caterers vans, bars on buses, bouncy castles…
---
Apartments
The Granary
Deluxe apartment with accessible ground floor bathroom, all mod cons and large sun terrace

Sleeps up to 10
Read more
The Studio
Apartment with wet room, kitchenette, dormitory and all-hour party room

Sleeps 12
Read more
---
Glamping
Bluebell: Our 'honeymoon' yurt (sleeps 2)
---
Orchard: Large yurt (sleeps 8)
---
Deerswood: Medium yurt (sleeps 6)
---
Unlimited space for bell tents and byo camping for guests
---
For details of everything that's included in the barn hire check out our Barn page.
---
Extras
If the barn hire is your blank canvas, extras are the things that make it just yours. It's the decoration, the food, entertainment, flowers, disco, photography, additional bell tents for your guests, special lighting or installations.
We can provide some extras ourselves or put you in touch with local companies… or you can organise your own, and we can help you to manage it.
Everything can be tailored to your requirements.
Find out more detailed information in our A-Z of whole farm wedding hire.
Check out our directory of trusted suppliers.
Here are some starting points for your planning:
---