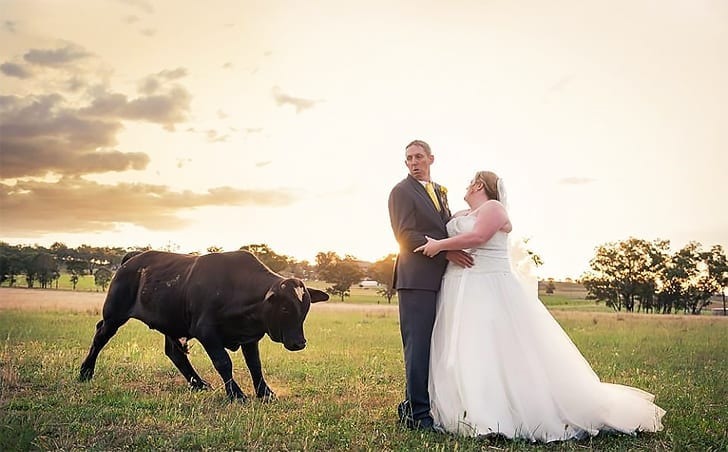 If your creative outlet is something that you teach to or enjoy with other people, why not bring your tribe along for a seasonal forage and take inspiration from our glorious landscape.
Why not consider putting on your own craft festival for fun and profit! We can picture all sorts of pursuits: painting, card making, floristry, sewing, print-making, drawing, sketching, jewellery making, life drawing, bubble blowing, maypole dancing… the list is literally endless.
Our spaces are designed for collaboration and co-living, self-catering and spending time together. We have plenty space with large tables and surfaces for your workspaces.
We can also accommodate a reasonable amount of 'messy play' or large-scale creative projects especially if we know in advance. Talk to us about your ideas!