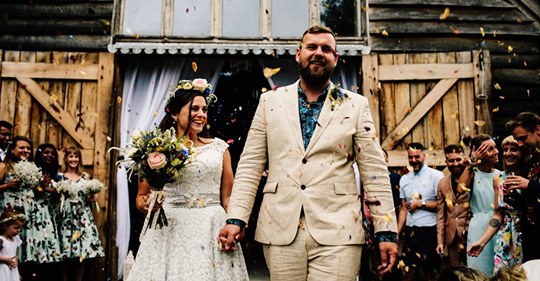 Hannah and Dan would have to go up there in our top couples ever to have married here at Yoghurt Rooms HQ.
Their summer 2019 barn wedding was the perfect balance of vintage, quirky and cool!
Hannah and Dan have been together for 8 years and have an adorable son Fynnley who contributed to some seriously epic photography courtesy of the fabulous TeddyPigPhotography.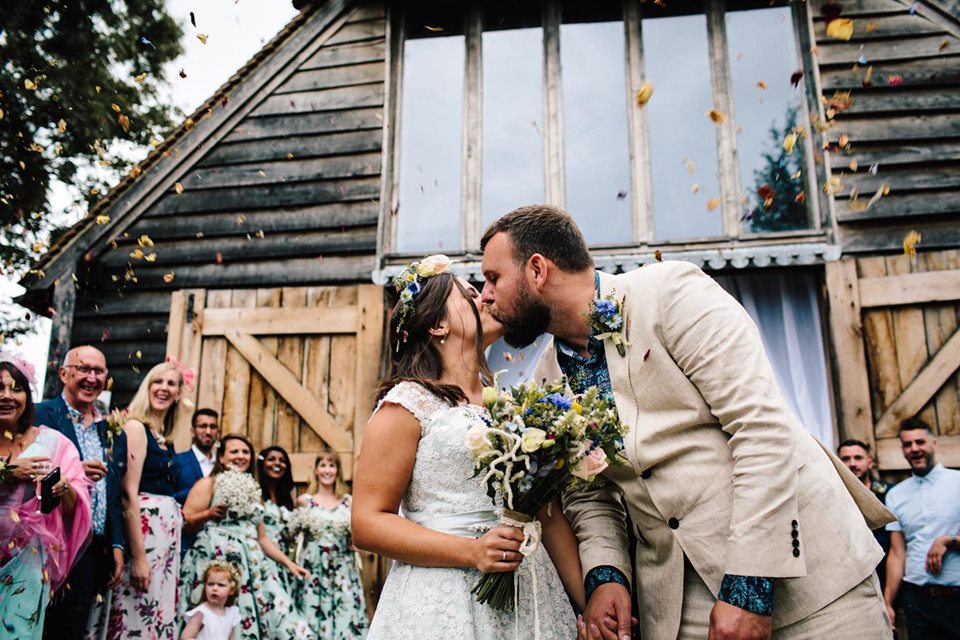 We were also seriously impressed with their barn decor! They chose a combination of draping, tons of greenery in the form of a full willow tree, and super sweet touches like using Hannah's Grandmas old gardening books to create stunning heart hangings.
See pictures for some barn design inspiration!
We wish them both the absolute best of luck, lots of happiness and a lifetime of love in the future!