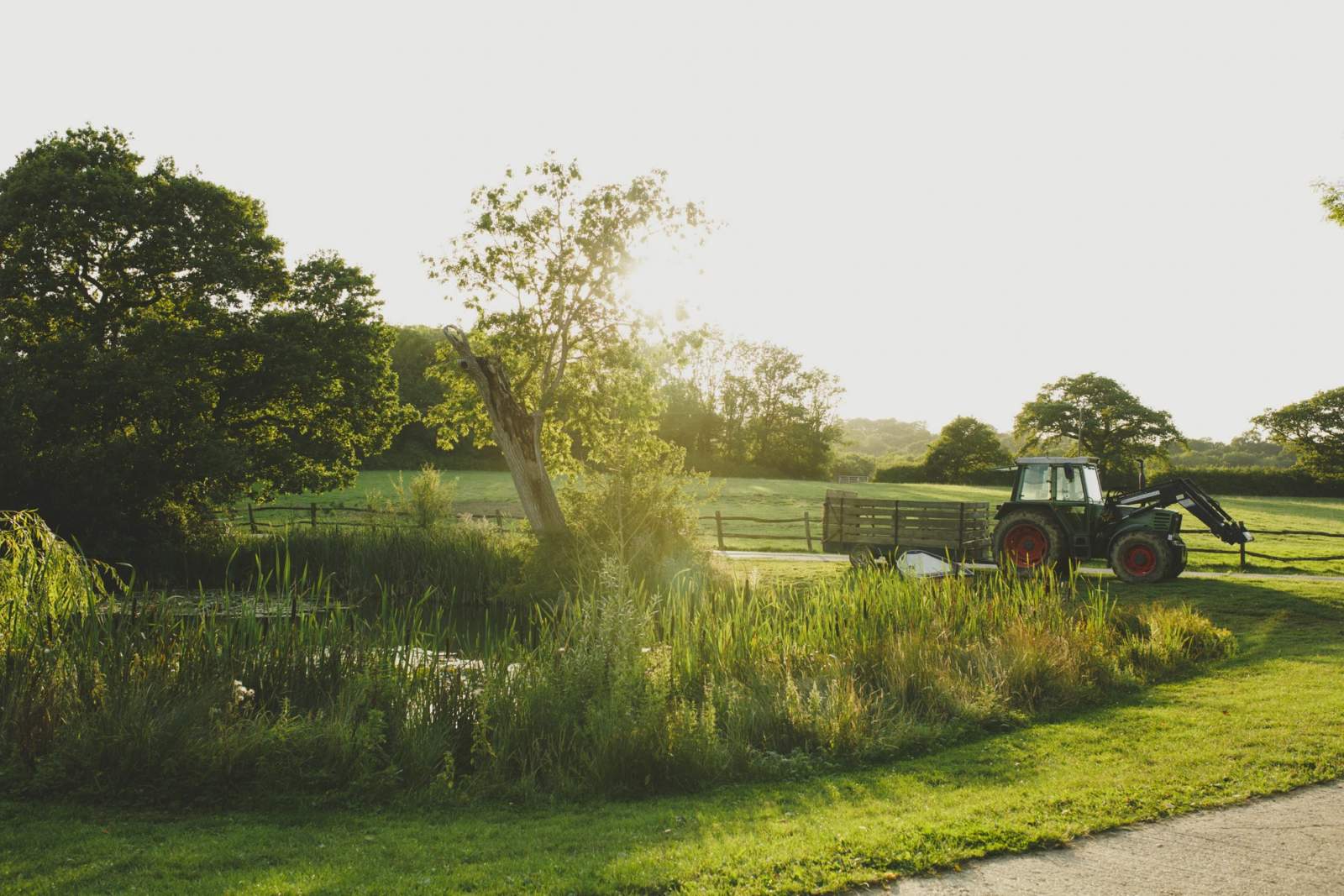 Blow away those post-lockdown cobwebs with a staycation deep in the Sussex Countryside. Escape to a working farm for a three-night family stay. Bush crafts, bug crafts, nature hunts, giant bubbles, pizza making and more. Visit our beautiful family home, meet the livestock, walk the countryside and finish the day around the campfire before tucking up in one of our cozy Mongolian yurts.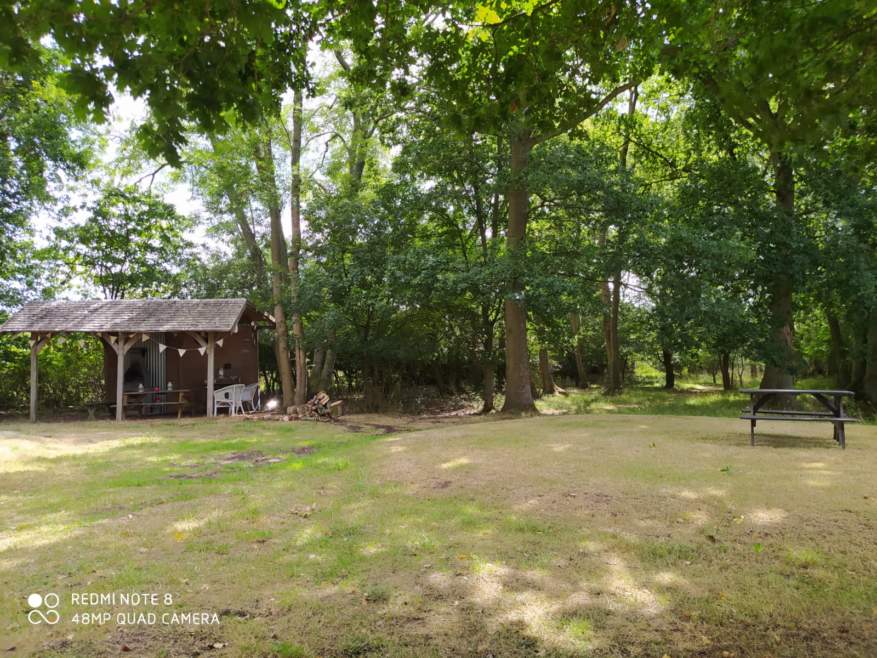 Book one of our dedicated family experiences on either:
11th-14th August 2020 or 18th-21st August 2020
Yoghurt Rooms are teaming up with Axe & Paddle Bushcrafts and Nature Nurture Sussex Forest School to offer a family break with countryside activities included, something to get all the family involved, whilst learning about the natural world at the same time.
What's included
Three night stay in one of our beautiful Mongolian yurts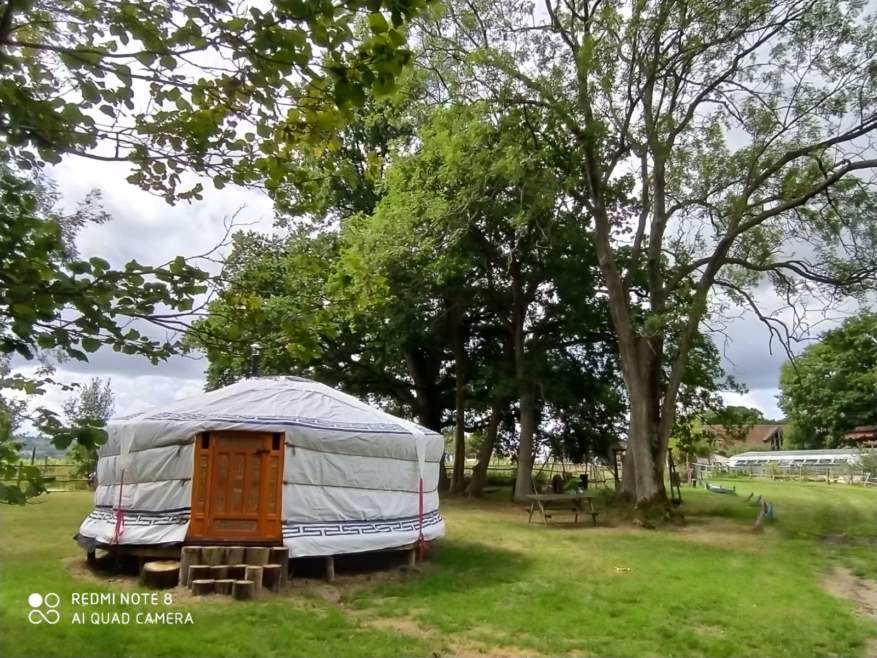 A 3hr family session with Axe & Paddle Bushcrafts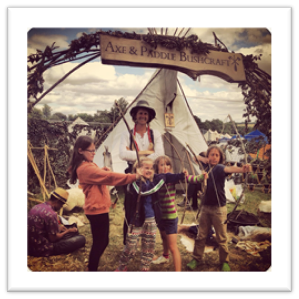 Keep the whole family entertained, exhilarated, and educated – making your own bows and arrows and learning how to light fire using primitive methods! Steve will teach you all some basic knife skills, 'tillering' (training) your bow and how to shoot your arrow, and how to light your own fire using a Flint & Steel.
Experience includes:
– Your own bow and arrows each to take home, with a paper target for practice
– Certificates to prove you've learned the Flint & Steel Fire Lighting method
A 1.5hr family session with Nature Nurture Sussex Forest School –
Bug hotel making – sawing, cleaving, lopping and collecting materials to make your very own bug hotel complete with signposts and names.
Bug hunt adventure. Craft butterfly making. Giant bubble making. Plus you get to take all the things you have made home.
A night with our pizza oven – We will light it and provide the dough, guests bring their own toppings, so you get to have all your favorites, and have a go at making their own pizzas – yum!
Price
£585.00 for six people in one yurt.
Additional guests can be added at £40 per person (adult or child) up to a maximum of 8 people total per booking. We also offer furnished bell tents, please enquire for prices.
If glamping isn't for you then why not hire one of our fully furnished apartments. Please see our website for full details of our accommodation options.
The price for indoor accommodation with the family experience included are:
Granary – £1200 for eight people
Studio – £1200 for eight people
NOTE the pizza making is NOT part of the experience for Granary and Studio bookings, fully equip kitchens are included with the accommodation.
Beyond the organized activities there is much to enjoy on the farm including fishing (don't forget your kit), meet our livestock, or take a stroll across our fields to Standen House National Trust (tickets currently have to be booked in advance) and the Wierwood Reservoir.
Spaces are very limited so get in touch to book your family holiday today!