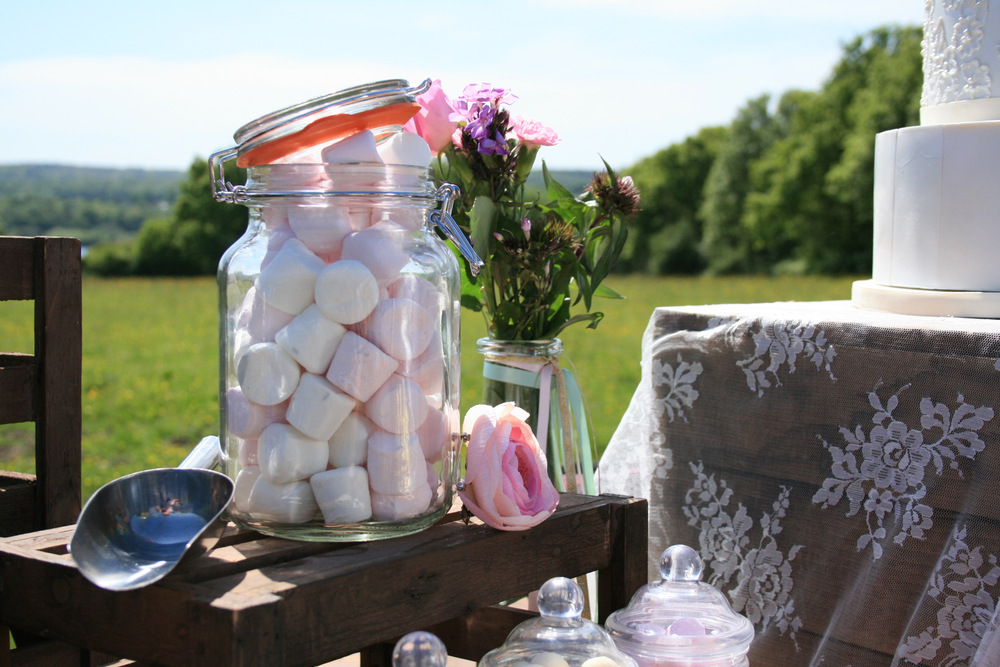 "Different doesn't have to be expensive" with NOT YOUR AVERAGE I DO!
Sara & Kelly from wedding stylists Not Your Average I Do chose Yoghurt Rooms as the perfect location for a photo shoot to showcase their unique props for fabulous weddings. We love the super cool style and attitude of these girls, they are just right for the modern couple who want something a bit different but perhaps don't want to spend the earth.
"Who wants to settle for an average wedding?"
Not us, thank you! Not Your Average I Do have everything from vintage carts to giant 'I Do' lights for style conscious couples to hire. The combination of their props and styling set within the beautiful surrounds of the farm at Yoghurt Rooms has produced a great selection of promotional shots, check them out below to get some inspiration!
Main players of the day
Venue: Yoghurt Rooms in East Grinstead
Stylists: Not Your Average I Do
Additional hire equipment: Co-ordination Catering Hire
Wedding Cake: WickyWooWoo Cakes